Cynthia Bayt Bradford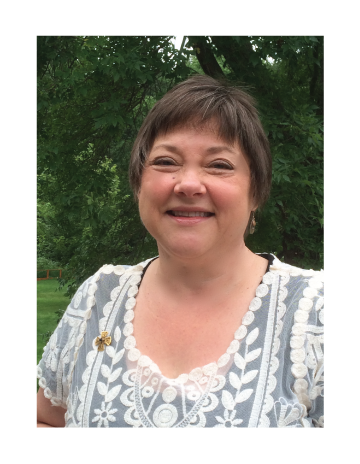 Cynthia Bayt Bradford proudly taught choral music in the Crown Point Community School Corporation for over 30 years and is the cofounder and artistic director emerita of the Southlake Children's Choir, a regional community choir for boys and girls between the ages of 8 – 14 in the Northwest Indiana/Chicagoland area. Both her public school and community ensembles have been featured at the National Association of Music Education (NAfME) and the American Choral Directors Association (ADCA) conventions, and have performed major works with area symphonies. She has been a guest conductor for both elementary and middle level honor and all state choirs, and enjoys sharing her experience with fellow music teachers at clinics and workshops across the country.
Upon retiring from public school teaching, she is now residing with her family in Minnesota. Cynthia brings a wealth of choral experience and the joy of singing from her home state of Indiana. Cynthia joined the staff of the Music Association of Minnetonka (MAM) in the fall of 2014 as the Concert Choir Director.